MLK BUSINESS CENTRE SERVICES
MLK Business Centre offer a wide range of services that will give you that boost and edge you are seeking in your company. With fully furbished offices, tailored reception services, virtual assistance and more; our excellence and dedication in the industry is unrivalled. Over the years of collaborating with pioneers in the property industry, we have a keen eye on well appreciated offices allowing us to offer tailored and equitable packages to our clients.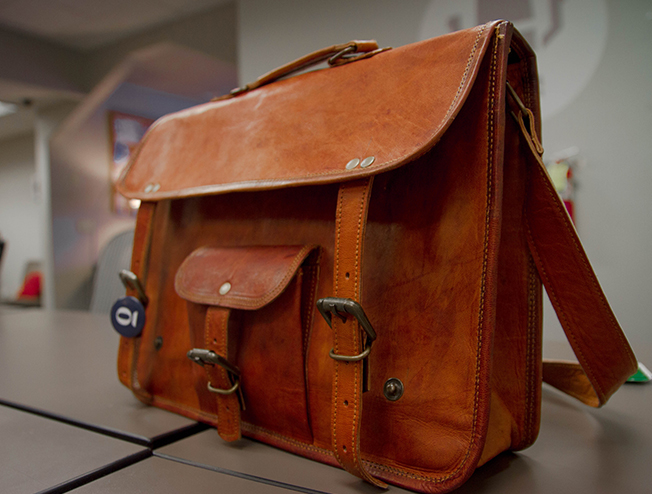 PERSONAL
BUSINESS ADDRESS
Have your own unique and prestigious business address to really push your business and branding to the next level…
Establish a presence in your industry with a highly regarded business address that really puts you on the map. MLK Business Centre is proud to present premium office spaces and business solutions in the heart of Kew. Our office location is conveniently located close to public transport, cafes, supermarkets, ATMs and a plethora of other amenities situated close by.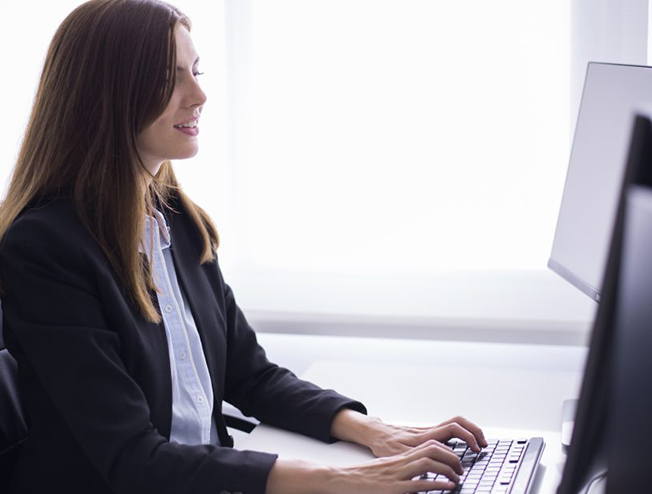 SECRETARIAL
SERVICES
Virtual or physical, our offices are equipped with receptions as a front line of communications…
Having a reliable and vibrant front desk that greets clients shows structure and organisation within a company. At MLK Business Centre, all of our premium offices for hire come with the option of virtual receptionists of building reception services to suit your unique requirements. Experience excellence with our boutique reception services from MLK Business Centre.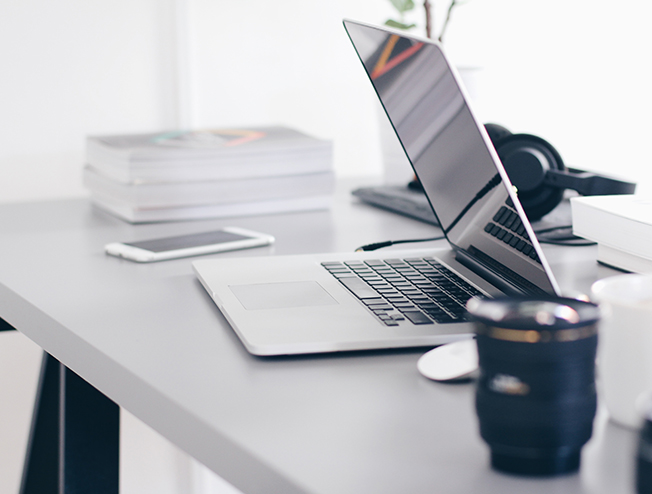 Fully Furbished
Offices
Sleek and modern furniture to suit the latest trends in office spaces…
Experience luxury with our selection of boutique business suites fully fitted with office furniture in accordance to your needs. Personalised and tailored to achieve the look and feel of your new space, everything is fitted and placed prior to your move in date.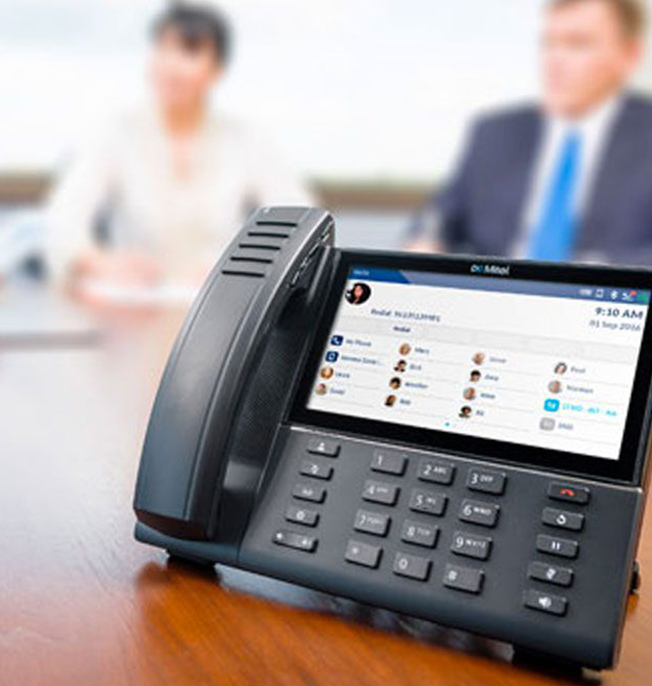 DEDICATED
PHONE NUMBER
We provide flexible dedicated digital phone systems with the added benefit of phone call tracking. We continually aim to provide convenience when it matters most by providing premium business numbers to catapult your branding.
A dedicated phone number is lined to only your address and all SMS, MMS and calls will be directly linked to you. MLK Business Centre offers tailored solutions to suit your needs.
With a dedicated phone number you can:
Put your best foot forward
Separate your work and personal calls or texts
Be local and trustworthy for other companies
Save money on extra devices
Level up your communications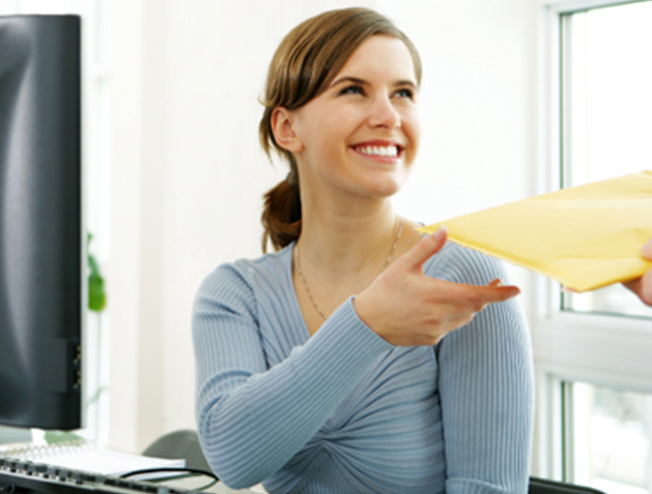 MAIL
HANDLING
Mail handling is pivotal in today's rapid and fast paced era…
Reliable and efficient, our mail handling and storage services allow the added benefit of being delivered to your private suite or kept safe until you pick up your parcel. Experience peace of mind by knowing your mail will reach you even if you are not present at the time.
Tailored premium services allow all your mail and parcels to be delivered to the front reception desk where you will be instantly notified.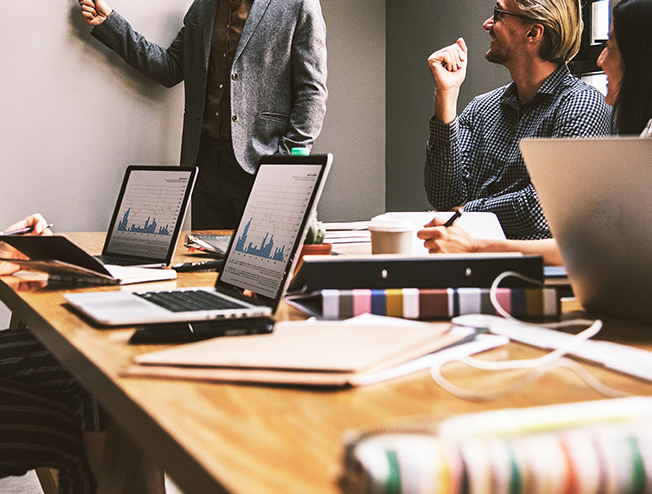 FLEXIBLE
PACKAGES
Tailored to suit your needs and aspirations, our offices work for you…
MLK Business Centre liaises with all clients to provide a solution that works for you both economically and operationally.
With offices situated in the prestigious business hub in the heart of Kew, we hand pick our offices and administer flexible packages to all our clients. Whether you are looking for a boardroom for your next business meeting, or a private office suite, we are here to assist you.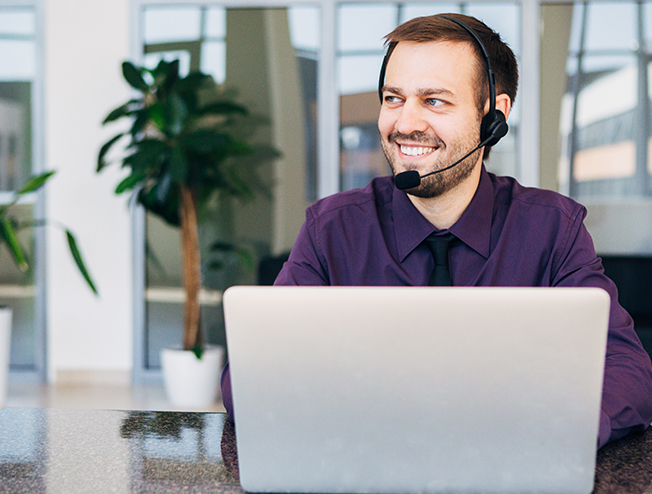 OFFICE RECEPTIONIST
SERVICES
Both virtual reception and the reception desk are what we can offer your business.
Ranging from greeting your clients on the first floor, providing access to all building amenities and notifying you of the arrival of your client and more, MLK Business Centre reception services add a unique touch to your business image and operations.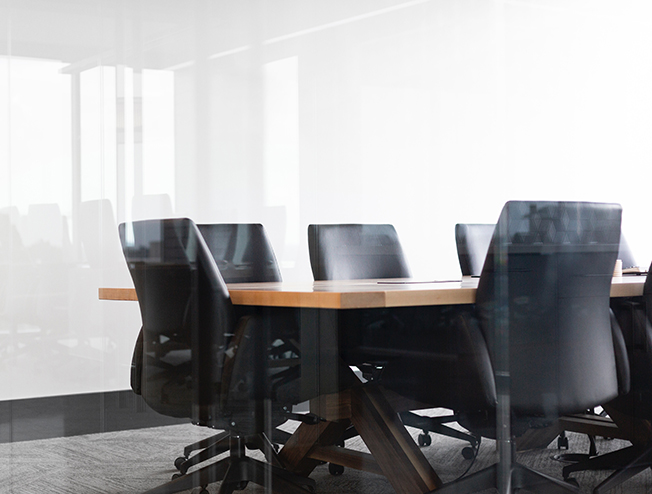 MEETING AND
BOARDROOM ACCESS
Increase productivity in premium meeting and boardroom spaces…
Gain access to first-class meeting and boardrooms to ensure that your meetings are as productive as possible. With all the necessary amenities, such as a TV, whiteboards and more, our spaces are fully equipped for your next business meeting with your team or clients.