ABOUT MLK BUSINESS CENTRE
Focus on your business and let us take care of the rest. Convenience, elegance and overall productivity enhancement are the concrete values we offer to you through our services.
Extensive experience within the industry, having liaised with expert property managers and real estate agents; our team at MLK Business Centre have honed their skills and expertise in administering exceptional office solutions for clients. With flexible packages designed to suit your budget, our cost-effective office solutions help you grow your business – without stressful overheads. With centrally-located business centres and amazing addresses, you can utilise our services when and where you need them.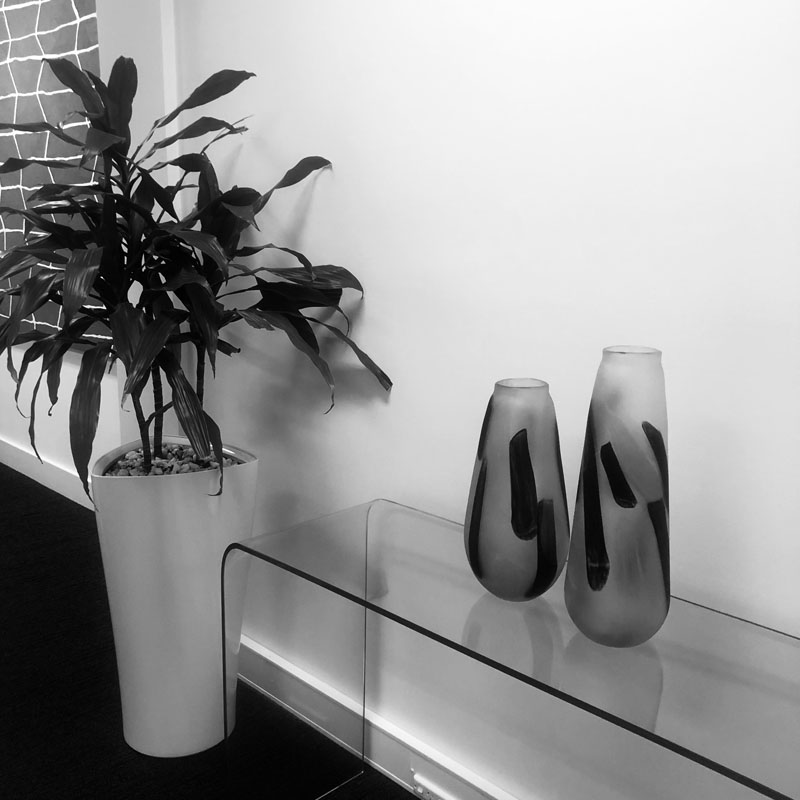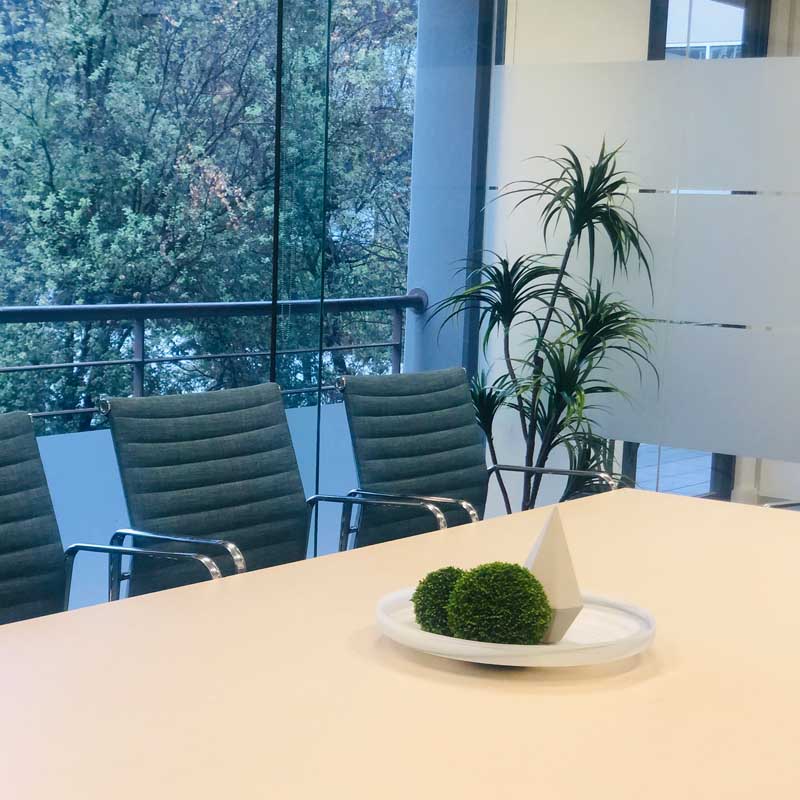 Our OFFICES are SUITABLE to a wide range
of businesses from various industries
including:
Accountancy Firms
Business Consultants
Recruitment
IT
Finance
Marketing and Design
And more!
Create the perfect work-life balance with access to on-site facilities including boardrooms, spacious office spaces, boardrooms and more. Our buildings offer easy access, on-site administration support and business development services at your fingertips. Fully adaptable to your business needs, upgrade at any time with no relocation costs or the hassle of changing your phone and address details. More than just an office space, we provide an exceptional experience. Our on-site and remote support services allow you to focus on your clients and your business. Leave the rest to us.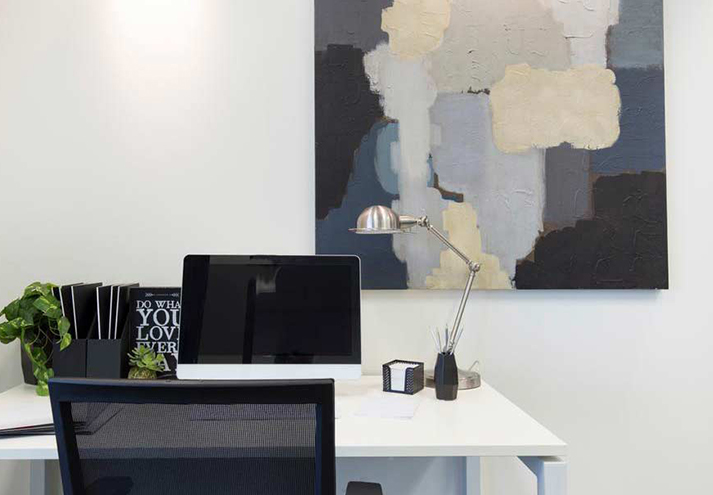 OFFICE SOLUTIONS FOR YOUR BUSINESS NEEDS
"Experience the MLK Business Centre difference and experience the benefits that first-class services provide for your business."